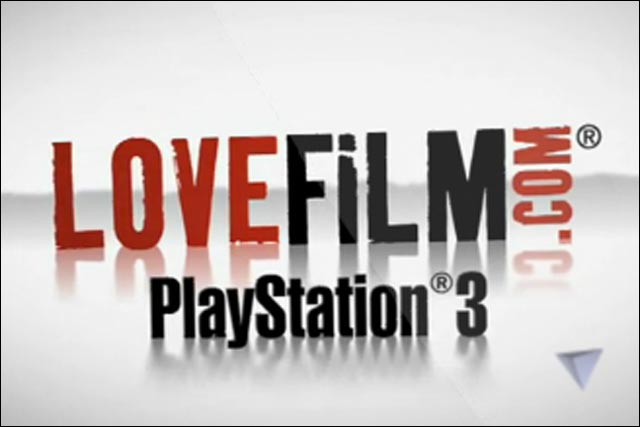 Pushbutton develops apps for next-generation and interactive television and connected devices, and was responsible for developing the LoveFilm movie streaming service on Sony Bravia internet-enabled TVs and the PlayStation 3 last year.
The e-commerce giant, which bought the remainder of LoveFilm in January for a reported £200m, has not disclosed what it paid for Pushbutton.
Greg Greeley, vice-president of European retail at Amazon, said: "Pushbutton has a strong reputation for delivering amazing user experiences on connected devices, and we look forward to helping them continue to innovate on behalf of customers."
Pushbutton was founded in 2002, by the former senior BSkyB executive Paula Byrne, as an interactive television consultancy. It then moved on to deliver design, build and delivery of services. As well as LoveFilm, Pushbutton has developed apps for BBC, ITV and Virgin Media.
Amazon's acquisition of Pushbutton will help LoveFilm deliver on its "platform-promiscuous" strategy. As Simon Morris, chief marketing officer of LoveFilm, recently told Marketing, the company is looking to expand the service at "breakneck speed" to more games consoles as well as debuting on tablet devices.
Yesterday (28 July) Amazon reported its sales were up 51% to $9.9bn (£6bn) for the second quarter of 2010, which is its biggest growth in a decade.