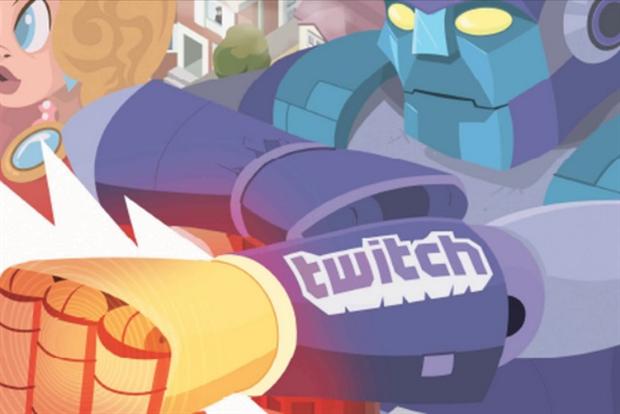 While the firm also reported that third-quarter sales were up 20% to $20.58bn, its performance is continuing to frustrate investors and analysts wondering when revenue growth will translate to profit.
Q3 operating loss was $544m, compared with $25m in the third quarter of 2013 and the group is forecasting continuing decline.
The news sent Amazon's share price plummeting 10% in New York yesterday.
Amazon has been investing heavily in innovations, including its new Amazon Fresh grocery delivery service, and spent $970m (£604m) on its acquisition of Twitch. Both have contributed to growing expenses at the group, up from $17.1bn last year to $21.1bn.
Last month, Amazon EMEA director Steve Saw told Marketing that the purchase of Twitch "legitimised" the site in the eyes of brands, with the phone ringing "off the hook" with brands enquiring about reaching a highly engaged, 94% male audience who watch video games being streamed.
Looking ahead, the ecommerce giant said that it expects to report a worse-than-expected loss in its fourth quarter - which covers the typically strong Christmas period. It said it expects net sales to be between $27.3bn and $30.3bn, growing between 7% and 18% compared to the fourth quarter in 2013. But operating loss is expected to be between $570m and $430m, compared to $510m in the same period last year.
Jeff Bezos, Amazon's founder and chief executive was, however, typically upbeat when presenting the results. He said: "As we get ready for this upcoming holiday season, we are focused on making the customer experience easier and more stress-free than ever."
He listed Amazon's #AmazonWishList Twitter widget, "low prices" select deals for Prime members, and new proprietary products such as Kindle Voyage and Fire HD Kids Edition.
Read next