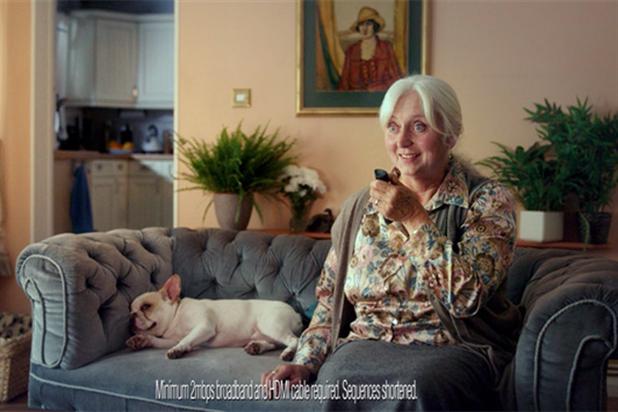 The internet retailing and entertainment giant has approached agencies directly with the brief to create advertising for its Appstore, which sells Android applications, in the UK.
At the same time, Amazon is understood to have issued a separate brief to find a creative agency to produce digital and social advertising for Audible, an audio book platform that is backed by the internet retailer.
Amazon launched its Appstore in the UK 2012, one year after it was first released in the US.
Earlier this year, Amazon appointed Lucky Generals and Joint to work on its pan-European advertising account after a pitch.
Amazon held that pitch because it wanted to proactively market its products in the wake of criticisms about how much tax it pays and its warehouse working conditions in the press.
Lucky Generals' first campaign for the brand was for its video streaming box for TVs, Fire TV, and was designed to make Amazon seem warmer and more human.