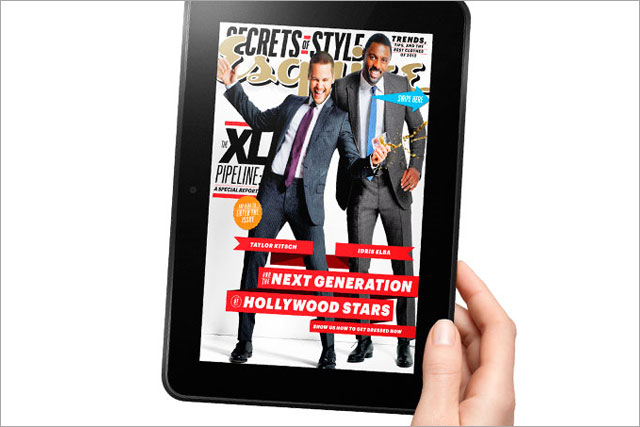 The e-commerce giant has previously allowed users to opt out of being served Special Offers ads on earlier versions of the Kindle tablets and e-reader, which appear on a user's lock screen, for a fee.
Amazon confirmed it was removing the option to opt out of these ads, sparking a flurry of criticism online over the weekend.
It has now reportedly reversed this decision and said that users of the new Kindle Fire and Kindle Fire HD will have the option to opt out of Special Offers for an additional $15.
Amazon did not respond to a request for comment on whether this policy would be introduced in the UK, when the product goes on sale in October.
It unveiled its new range of cut-price tablets last week (6 September) and announced that almost a year after they launched in the US they were to go on sale in the UK.
Reports claim that the devices have not been regulatory approval by the Federal Trade Commission to go on sale in the US, despite the company already taking pre-orders.
Follow @shearmans