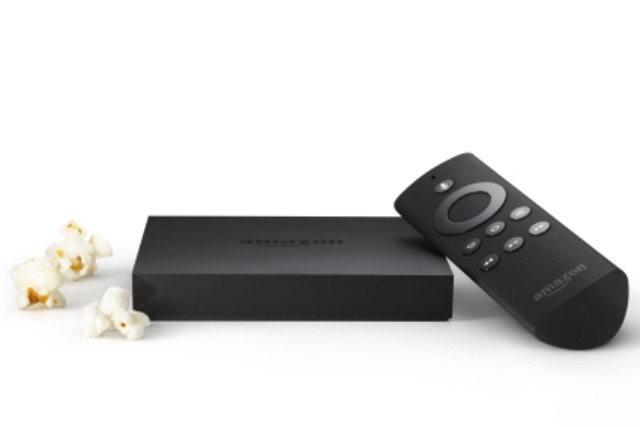 The online retail behemoth and streaming service becomes the first over-the-top streaming service to successfully bid for exclusive Premier League rights and joins pay-TV rivals Sky and BT in next year's line-up of providers.
Sky, which has broadcast Premier League games since its inception in 1992, still holds the majority of packages of live-TV fixtures that are valued at £4.55bn.
Amazon has not announced how much it has paid for its three-year deal to show 20 games a year from the start of the 2019 season.
Sky Sports will show 112 fixtures, including prime-time Saturday night matches, while BT has 52 matches that will be shown at Saturday lunchtimes and midweek.
Football matches on Amazon will only be available to Amazon Prime customers, for which membership currently costs £7.99 a month or £79 a year.
Amazon Prime already broadcasts live sports, such as the US Open tennis and NFL American football.
However, Amazon's foray into Premier League broadcasting should not be seen as a long-term threat to Sky and BT, Liberum media analyst Iain Whittaker insisted.
Whittaker said Amazon is buying the rights as a way to boost take-up of Prime, whose customers buy 20-times more on Amazon than "normal" Amazon customers.
"[We] instead view this as a way to boost both retention and take-up of the Amazon Prime package rather than Amazon looking to become a Pay-TV operator," Whittaker added.