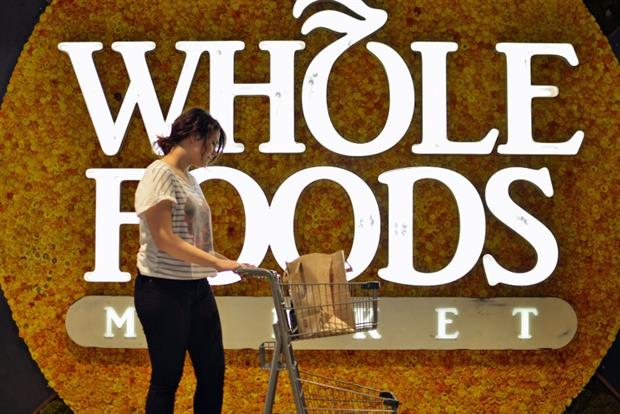 Whole Foods will continue to operate its stores under its brand and its chief executive John Mackey will remain in his position. There are no plans to relocate the company's headquarters, which are in Austin, Texas.
The deal is expected to complete during the second half of 2017 and is subject to consent from the Whole Foods shareholders as well as regulatory approvals.
Mackey said: "This partnership presents an opportunity to maximise value for Whole Foods Market's shareholders, while at the same time extending our mission and bringing the highest quality, experience, convenience and innovation to our customers."
Clive Black, director, head of research at analysts Shore Capital, said the move suggests that Amazon "does not believe that the pure-play online world is the whole future with respect to food" and is "very interested in the grocery market, more than we thought".
"It may be seeing the last mile as a real prohibition to profitability in multi-temperature goods. In making these points, Whole Foods is pretty rarefied and quite metropolitan, that is far from mass-market," he added.
Recently, Amazon's focus has been on its Prime offering. In May, it introduced the option for subscribers to watch live TV via Prime and also gave users the chance to buy tickets for exclusive live events.
Launched in 1980, Whole Foods opened its first UK store in 2004 but its ambitious expansion plans were blown off course by the financial crash four years later as consumers stepped back from expensive, organic food.