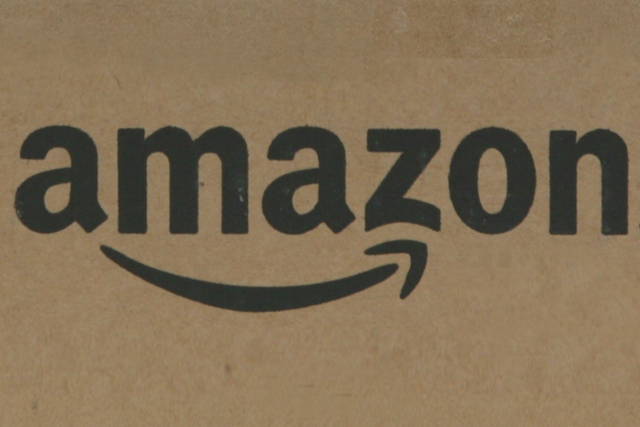 Amazon began its hunt to find ways for its customers to collect large items, such as TVs and PCs, two years ago.
The US online retailer is thought to have reached an agreement with the shopping centre owner Land Securities to install banks of lockers in locations in the London area, including One New Change near St Paul's.
Customers who select the pick-up option will be sent a code which will enable them to open the locker and retrieve their product.
Amazon already uses a similar service in the US, where it has lockers in retail outlets that operate 24-hours a day.
The idea of ordering shopping online and then collecting the items is becoming more popular with brands. Electrical retailers like Currys and Best Buy use a similar service, as well as a number of submarkets.
Amazon declined to comment.