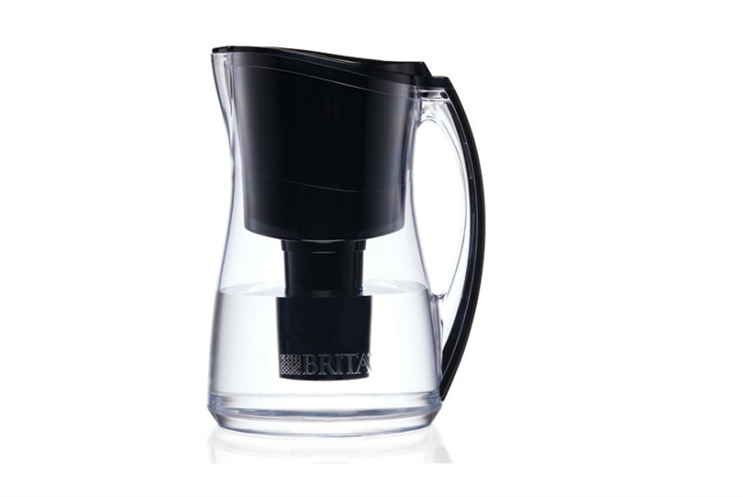 The Brita Infinity pitcher is equipped with a built-in counter that tracks the amount of water that passes through its filter.
It will automatically order a new filter through the Amazon Dash Replenishment Service, when the old filter nears its capacity of roughly 40 gallons of water.
The Amazon Dash system is not currently available in the UK but a spokesman told Marketing to "stay tuned".
The replenishment system is the latest iteration of Amazon Dash, which first took the form of an adhesiive button and barcode scanner that connected to the user's home Wi-Fi.
Other products using the built-in system in the US include Brother and Samsung printers which measure ink and toner, Whirlpool top-loader and dryer for laundry supplies as well as a range of petfeeders.
"By integrating Wi-Fi connectivity into this pitcher so it can connect with Amazon Dash Replenishment, we've created an elegant, simple solution to eliminate that moment when you realize you didn't re-order your filter," said Brita general manager, Ed Huber.
Daniel Rausch, director of Amazon Devices, said: "That moment of realising you haven't changed your filter in months, and you don't have one on-hand, is gone - a new filter magically appears on a customer's doorstep right when it's needed."