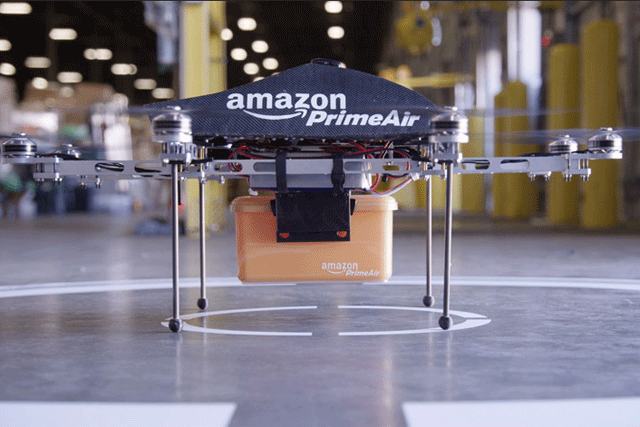 Amazon's shift from pure ecommerce to digital content and devices saw total operating expenses rise 24% to $19.4bn (£11.4bn), compared to revenues of $19.3bn, up 23% on the same period in 2013. Marketing expenditure in the quarter increased 40% year on year to $943m (£555m).
Investors responded negatively in the hours after the results were made public, with Amazon's share price tumbling by 10%.
Bezos, the Amazon founder and chief executive, said: "We continue working hard on making the Amazon customer experience better and better."
He listed innovations such as Sunday delivery to US customers, the Prime Music streaming service, the creation of original TV content and the launch of its new Fire smartphone, which begins reaching US customers this week.
Earlier this month, details of Amazon's forthcoming Kindle Unlimited subscription service were leaked. According to reports, for $9.99 (£5.80) a month, Kindle users will be able to download an unlimited number of e-books and audio books.
Amazon also recently revealed it had requested permission from the US Federal Aviation Administration (FAA) to begin testing its Prime Air service using drones to deliver packages to customers in 30 minutes or less.