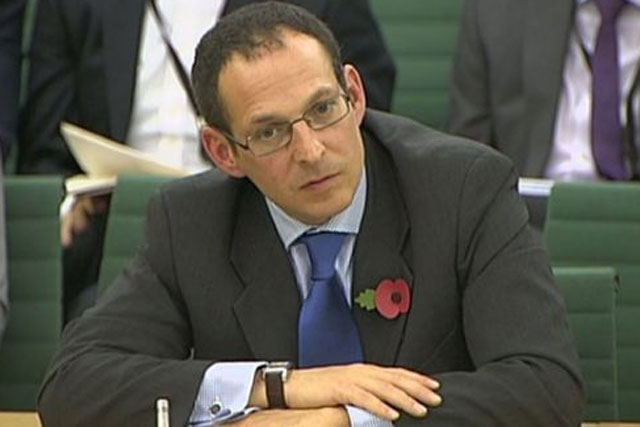 The online giant, which is currently at the centre of a storm about tax avoidance, has seen its results published two weeks after MPs probed Andrew Cecil, Amazon's director of EU public policy, about its tax structure.
Amazon's results were published on a Government website despite Cecil requesting the unaudited figures, which were submitted in response to questions from the Committee of Public Accounts, were treated confidentially "given the non-public nature of this information".
UK sales of £3.35bn in 2011 consisted of sales of £2.91bn related to orders from the amazon.co.uk website and £441m in revenue from subsidiaries including LoveFilm and other business outside the retailer's main ecommerce site.
Amazon claims its outgoings included cost of sales of £2.69bn, operating expenses of £417m, "intercompany charges" of £151m for intellectual property licensed from Amazon Europe Holding Technologies, £12m of stock-based compensation and £7m of "other expenses".
Executives from Amazon, Starbucks and Google faced the grilling from MPs two weeks ago at the select committee with Cecil the subject of particularly humiliating dressing downs.
The committee requested answers from a "serious person" after Cecil struggled to answer its questions, according to a report from The Guardian.
MPs demanded Amazon supplied written answers to questions about its tax structure and how much the UK business generates after Cecil claimed he could not disclose how much of the €9.1bn sales made by the company's European business came from the UK operation.
Cecil said at the original committee meeting that Amazon.co.uk paid £1.8m in corporation tax in the UK on more than a £200m turnover in 2011.

Follow @mattchapmanuk