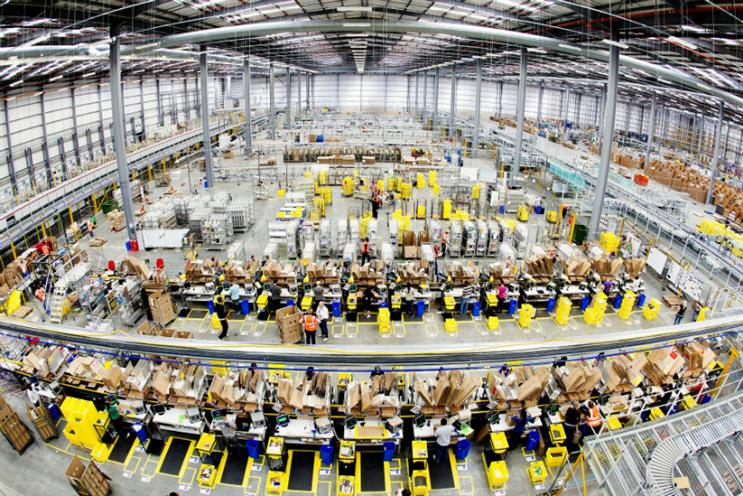 The US-based online retail giant has bought Souq.com for an undisclosed amount, although reports have suggested Amazon is paying around $650m (£517m) for the company.
While consumers in the Middle East are able to buy from Amazon via hubs based in other markets, the Souq acquisition gives Amazon access to Souq's customer base and payments and logistics infrastructure. Amazon will also be able to build a Middle Eastern network of merchants of buyers by piggybacking on Souq's popularity.
The Souq.com-Amazon deal came just a day after it was revealed that Emaar Malls, the operator of Dubai's biggest shopping mall, made a $800m offer for Souq.
Souq was founded in 2005 and has more than 8.4m products, attracts more than 45 million visits per month and has operations in Saudi Arabia, UAE and Egypt. Souq.com chief executive Ronaldo Mouchawar described the news as "a very special day for me".
He added: "Joining the Amazon family will enable us to drive further growth, benefit from their technological investment, offer an even wider product selection through worldwide sourcing, deliver an enhanced customer service experience, as well as continue Amazon's great track record of empowering sellers locally and globally."