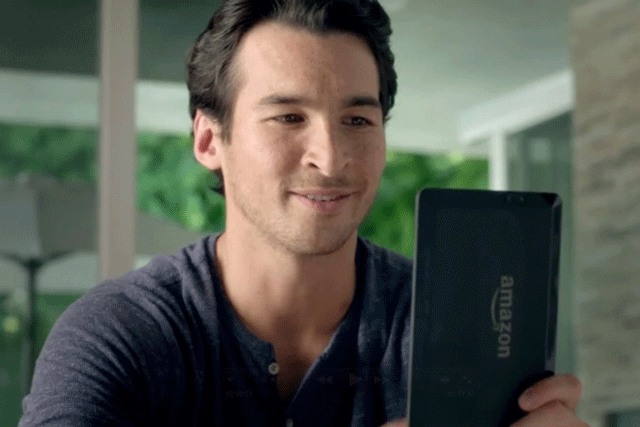 It follows the decision of Amazon to quote Orwell in an open letter to customers setting out its argument in its long-running dispute with publisher Hachette over the price of ebooks.
In the letter, Amazon refers to the controversy of Penguin introducing cheap paperbacks in the 1930s, and Orwell's apparent opposition to this innovation.
It said: "The famous author George Orwell came out publicly and said about the new paperback format, if 'publishers had any sense, they would combine against them and suppress them.' Yes, George Orwell was suggesting collusion."
However, the full quote from Orwell's essay states: "The Penguin books are splendid value for sixpence, so splendid that if other publishers had any sense they would combine against them and suppress them."
Bill Hamilton, a literary agent and the executor to Orwell's estate, wrote to the New York Times to argue that Amazon is using the author's name "in vain" and likened its actions to the "propaganda" of the Ministry of Truth in Orwell's seminal Nineteen Eighty-Four novel.
Hamilton writes: "I'm both appalled and wryly amused that Amazon's tactics should come straight out of Orwell's own nightmare dystopia.
"It doesn't say much for Amazon's regard for truth, or its powers of literary understanding. Or perhaps Amazon just doesn't care about the authors it is selling. If that's the case, why should we listen to a word it says about the value of books?"