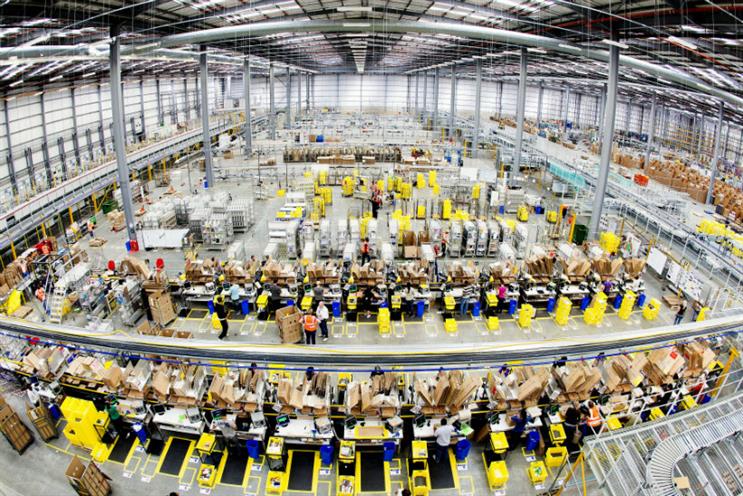 The retail giant is conducting "small scale" tests of the unit, according to the BBC, using browsing data to show video ads of products a shopper might be interested in at that moment.
Unlike standard video ads, Amazon is testing a dynamic video ad unit, a relatively new area in digital media. Dynamic video allows the advertiser to create thousands of versions of an ad on the fly, in Amazon's case by using graphics templates.
"This is something we've only experimented with at very small scales," Graeme Smith, managing director of Amazon's software development centre in Edinburgh, told the BBC. "They have been out there in the wild."
Smith would not say where the video ads had appeared, but said the technology was something Amazon was excited about.