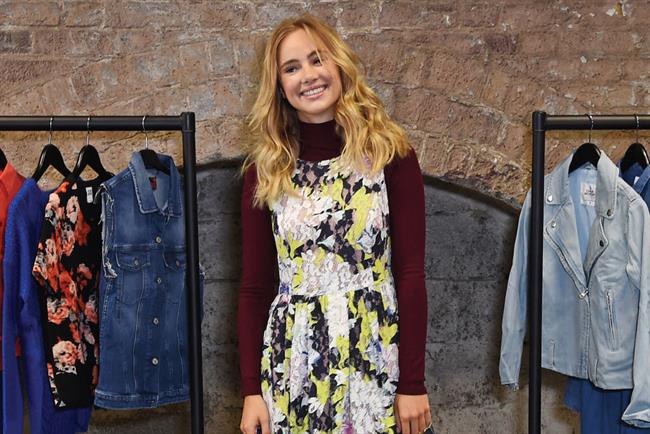 The internet retailer opened its photography studio in Shoreditch on 22 July with a launch fronted by the model Suki Waterhouse. Amazon will use the space to take pictures and films to promote the fashion brands it stocks.
Meanwhile, Joint has been appointed as Amazon Fashion's creative and strategic agency across Europe without a pitch. The shop will create advertising for Amazon's products and seasonal collections.
Joint has worked with Amazon since September, when it won a place on its European roster alongside Lucky Generals.
In June, Amazon's fashion arm appointed Deep Focus to handle its social media marketing across Europe after a competitive pitch.
Amazon has dedicated fashion stores on its UK, French, Italian and Spanish websites.
This article was first published on www.campaignlive.co.uk