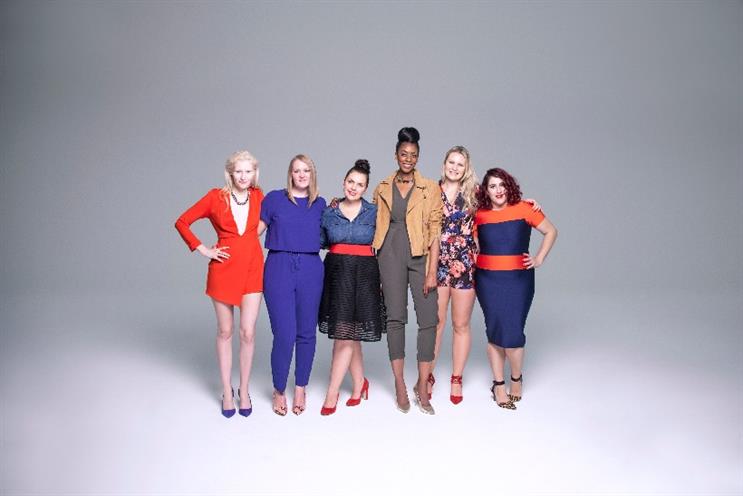 The retailer focused on female insecurity with the 'I Wish I Could Wear' campaign, which stars Albino model Ingrid, plus-size activist Ana, and Marsha, who blogs as 'London Tall Girl'.
All three have spoken publicly about overcoming their own body insecurities.
The campaign, created by Deep Focus London, sees the models help three real women who have tweeted about being too pale, too tall, or too fat.
The six star in a short film that shows bright, fitted and stylish clothes are not off-limits to anyone who isn't a size 8.
The campaign follows a growing trend of campaigns that try and empower rather than belittle women, after the release of Always' 'Like a Girl' last year, and Sport England's 'This Girl Can'.
The campaign will run on Amazon Fashion's YouTube and Facebook pages.
Brand: Amazon Fashion
Agency: Deep Focus London