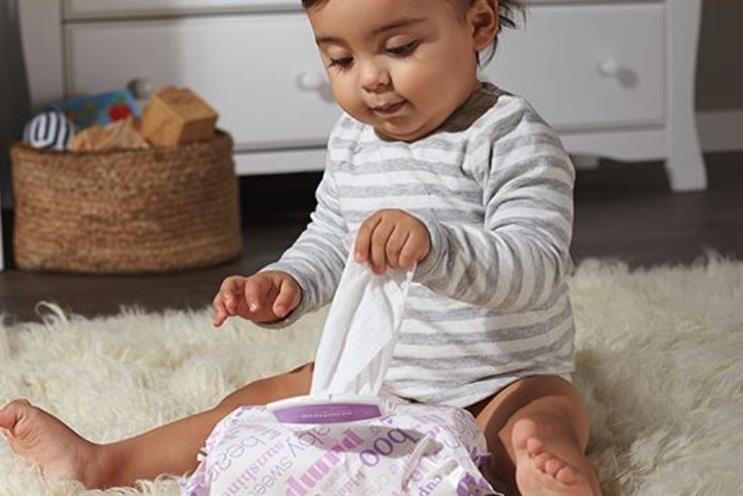 According to the Wall Street Journal, Amazon is in the process of trademarking a number of categories of products under its own label Elements brand.
It is looking to add a wide array of grocery items including milk, cereal, baby and household cleaning products, pet foods and vitamins, the paper said.
The move indicates Amazon is ramping up its food and drink offer - which could, given its scale, have significant ramifications for traditional retailers in the future.
The business soft launched its Amazon Fresh grocery offer in the US in 2007 as a trial before rolling it out in 2013.
In December, Amazon introduced a limited number of items - nappies and baby wipes - under the Elements brand. The offering is positioned as premium, with products having "transparent origins".
On its site Amazon promises to "inform" consumers by giving them information including the source of each ingredient. It places a code on each item to enable customers to track the evolution of the product from "creation to expiration."
It also promises not to "make exaggerated or misleading marketing promises."
This month it also launched a similar service in China, signalling that it might be preparing for global expansion.
---
Recommended