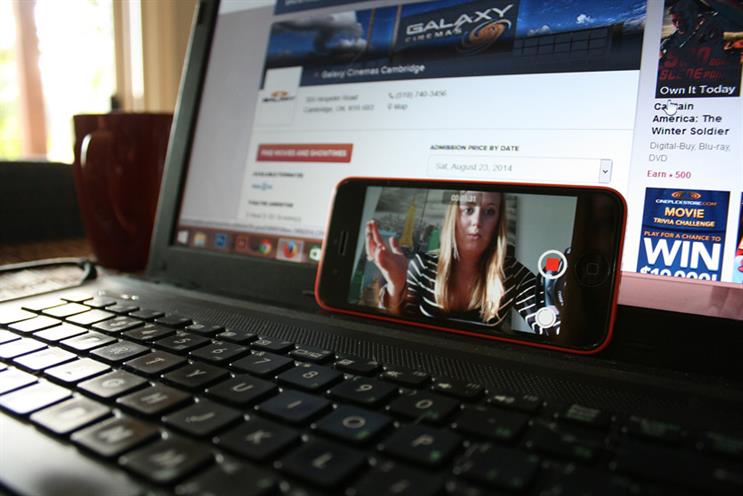 Amazon Video Direct (AVD) is described by the online business as "a self-service programme for creators and storytellers to make their video content available to Amazon customers". It claimed that the feature was the first of its kind on a premium streaming subscription service.
The service provides a number of options for video providers. They can make it available to all Amazon users, supported by ads; restrict it to Amazon Prime members, who will receive it at no extra cost; or offer it for purchase or rental at a one-off price.
Amazon said that users would be able to distribute their video in any country where Amazon Video is available – including the US, UK, Japan and Germany – and would have access to a number of performance metrics that would help them to optimise their content and increase revenue.
"It's an amazing time to be a content creator," said Jim Freeman, the vice president of Amazon Video. "There are more options for distribution than ever before. We're excited to make it even easier for content creators to find an audience, and for that audience to find great content."
Incentivising viewer engagament
Alongside AVD, Amazon will make a bid to encourage producers to make successful content with AVD Stars, a programme that will hand out $1m every month to creators based on the levels of customer engagement generated by their content. The fund will be split between the top 100 AVD titles in Amazon Prime Video.
AVD launch partners include brands such as The Guardian, Condé Nast Entertainment, How Stuff Works, Mashable, and Mattel.
Andrea Carpenter, the senior director, global content marketing and distribution, at Mattel, said: "Amazon Video Direct helps us reach fans of our preschool brands, including classic Thomas & Friends and Pingu, and get the content in front of Prime members faster than ever and into new territories.
"The upload and publishing process is easy and fast, and we can directly monitor our streaming performance through our online dashboard."