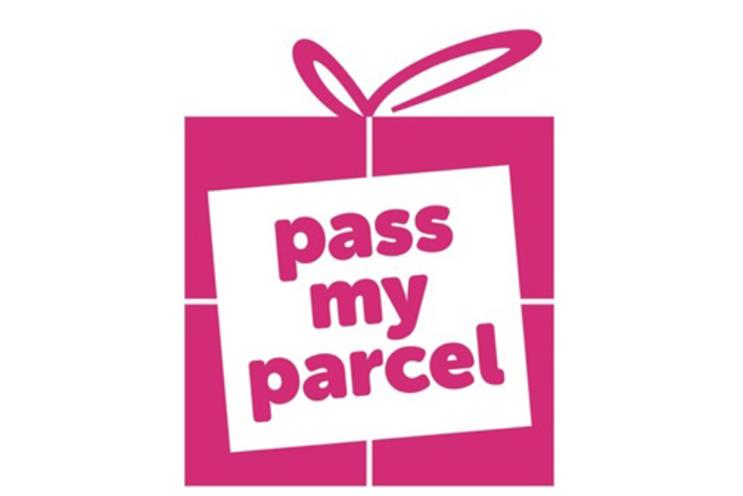 Recently, my daughter announced that it was her best friend's birthday the following day. That was news to me. I realised that a suitable gift would be needed, or, there would be tears. With a Friday diary of back to back meetings, and Saturday morning filled with children's activities, I knew that finding a present, and obviously the "right" present, would be challenging.
The number of click and collect European locations will reach half a million in 2015, a 20 percent increase on last year
In a pre-emptive move, I clicked into Amazon at 10.30am, chose the gift, and picked it up from my local newsagent when I got off my train at 8pm that evening. Beams all round. Thank you Amazon's Pass My Parcel and its network of independent retailers.

Shopping revolution
It's no question that click and collect has revolutionised our shopping. Deloitte predicts that the number of click and collect European locations will reach half a million in 2015, a 20 percent increase on last year.
And John Lewis neatly demonstrated how to maximise potential in December. Boosting its click-and-collect orders by 62 per cent year-on-year helped the chain deliver a healthy 4.8 per cent sales increase in the Christmas run-up.

It's win-win for retailers and customers alike. Customers are offered additional convenience, retailers avoid home delivery costs. A key purchase barrier for online ordering has always been the "need it now" issue – and Amazon has upped the game with same day pick-up and twice daily deliveries at some 6,000 locations, including newsagents.

Importantly, this service is great for local newsagent footfall growth – and keeps alive our local stores as well as providing them with incremental income for offering the additional service. They could soon be seeing the footfall boon that Waitrose enjoyed when it offered collection for John Lewis goods.

Which got me thinking. Is offline, the future for online retailers?
Offline is the new black
More and more online merchants are dipping their toes into bricks and mortar. Google recently opened its first-ever shop in London to sell Android phones, Chromebook laptops and other gadgets.
Amazon has reportedly been in talks to acquire some US RadioShack stores. In quite a different sector, Oak Furniture started life as an EBay retailer, moved to an e-commerce website and has been opening stores across the country to keep up with demand.
Does the future of online retail really lead straight back to the good local store? I think that our nearest and dearest retailers are set for a period of renaissance, curiously spurred on by e-commerce companies who cannily see the future of retail (not diverting eager shoppers on their way home!)

Finally, one small thought for Amazon - the frequency of Pass My Parcel delivery is the best kept secret on its site – and more people need to know about it. Amazon recently announced an expansion of the service, so awareness of it will only increase in the months to come.
---
Recommended