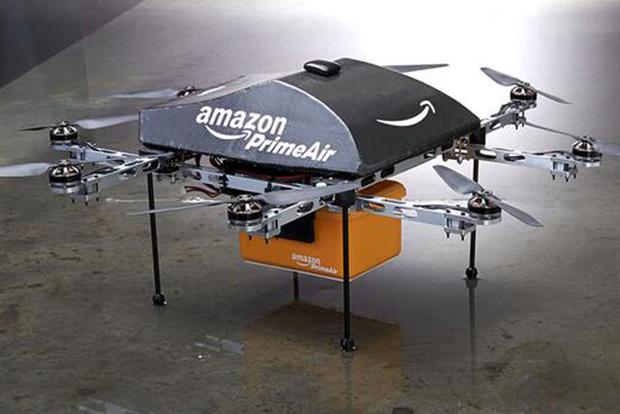 The group has posted details of several roles up for grabs that specifically mention Prime Air and "flight operations". One job ad for a flight operations engineer states: "Amazon Prime Air is looking for a Flight Safety Manager to ensure the safety and professionalism of our flight program."
Experience requirements include "performing as the safety observer during Prime Air flight tests, both indoor and outdoor" and "performing safety analyses to ensure our vehicles and operations are safe".
The job listing says that Amazon would prefer flight test experience "manned or unmanned".
Other roles advertised include a Prime Air software development engineer and project manager.
According to a report on TechCrunch, the retailer is looking to expand its research and development operations in Cambridge, where it established a foothold when it acquired speech-technology start-up Evi Technologies two years ago.
As well as developing its drone capabilities, the retailer and tech group is also looking to hire people via Evi Technologies to help develop speech-activated software and hardware, which will ultimately allow consumers to merely speak to buy, download and play music via smart speakers.
This summer, Amazon asked the US Federal Aviation Authority permission to start testing its drones in US airspace.
In a letter to the FAA, Amazon confirmed it was developing drones capable of travelling at up to 50 miles an hour and carrying packages weighing up to five pounds.
Last year, it launched a video on YouTube demonstrating how drone deliveries might work.
Watch next