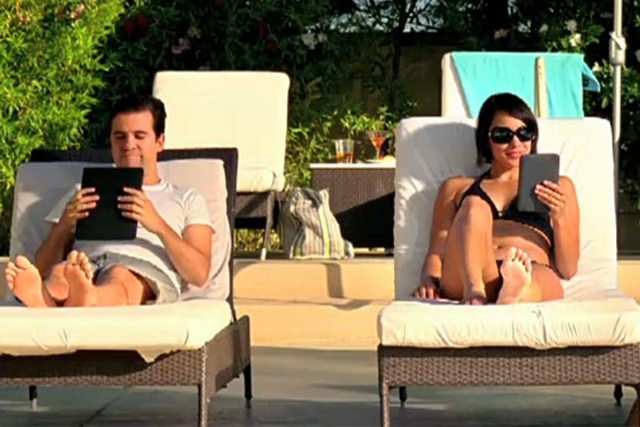 The web-based app Kindle Cloud Reader replicates Amazon's eBook reader app for mobile devices. It is available via Safari and Chrome browsers and is optimised for the iPad.
Dorothy Nicholls, director of Amazon Kindle, said: "We have written the application from the ground up in HTML5, so that customers can also access their content offline directly from their browser."
The roll out of a web-based app for Kindle comes after Apple began enforcing its updated iOS developer guidelines last month, meaning publishers would have to pay Apple 30% of all sales of digital goods from within their iOS apps.
Amazon, as well as Google and The Wall Street Journal, halted in-app sales of digital products, by removing external links to their stores, rather than pay Apple a share.
While Amazon will maintain its iOS Kindle app, the Financial Times recently made a decision to bypass the Apple's iTunes App Store entirely, by launching an HTML5 version of its popular iPad app.
As well as a way of circumnavigating Apple's charges from subscriptions, the publisher said the move was due to concerns over the lack of data Apple disclosed about the behaviour of its app users.