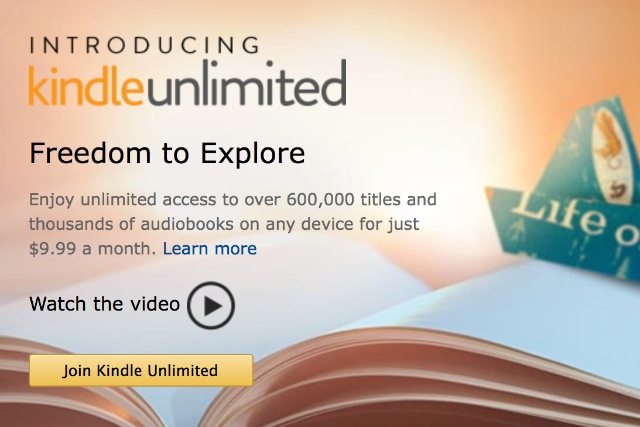 Dubbed Kindle Unlimited, details of the new service were leaked online and initially reported by GigaOm before Amazon retracted the details, although an image of the site is still available on Google.
Priced at $9.99 (£5.80) a month, Kindle Unlimited works in a similar way to film and TV subscription service Netflix. It covers 600,000 titles, including hits like Yann Martel's 'Life of Pi', 'The Lord of the Rings' trilogy, 'The Hunger Games' and JK Rowling's 'Harry Potter' saga.
GigaOm has also posted a leaked promotional video for the Amazon service on its YouTube channel.
The leaked page described the service as giving customers the "freedom to explore", adding: "Enjoy unlimited access to over 600,000 titles and thousands of audiobooks on any device for just $9.99 a month".
Amazon Prime members can currently borrow one e-book per month.