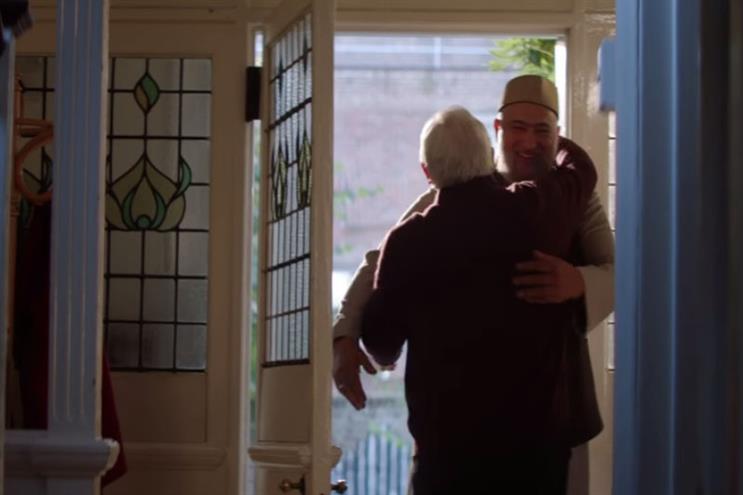 The new solution will be primarily aimed at publishers, according to Ad Age.
Header-bidding allows publishers to offer their inventory to multiple sources meaning that that more brands can bid for the ads at the same time.
The move means that there will be more competition for Facebook and Google.