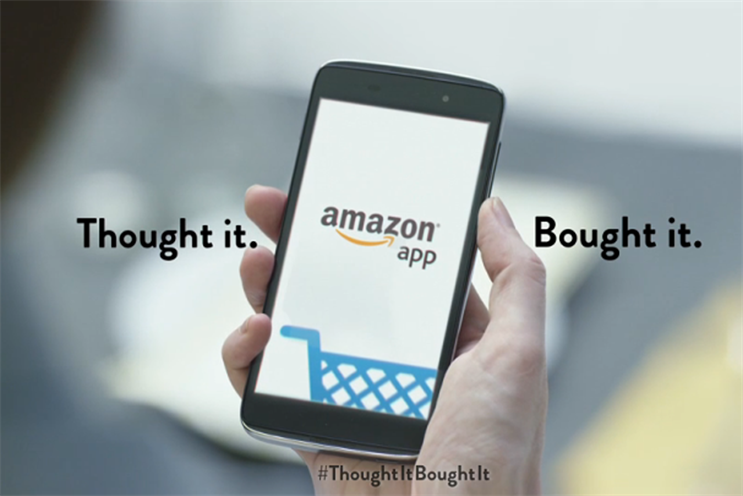 The ecommerce titan has issued an RFP seeking a media agency to handle promotional campaigns in North America and other markets around the world, according to AdWeek.
IPG Mediabrands' Initiative won Amazon's global media business in 2013.
The brand previously worked with Mindshare and put the account into review, with the exception of US digital media which stayed with MEC.
A spokeswoman for IPG Mediabrands declined to comment and referred queries to Amazon.
Amazon was unable to immediately comment.