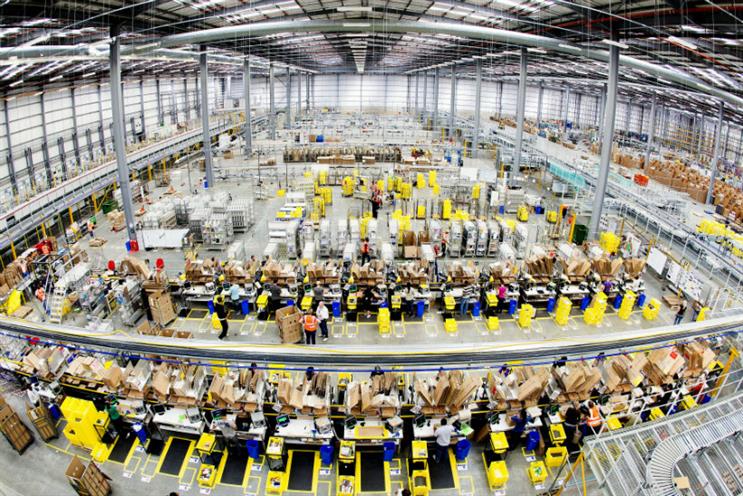 The online giant's shares dropped 15% in after-hours trading, taking off more than $30bn in market value.
This is despite record fourth-quarter profits of $749m, nearly twice the amount Amazon made in the same period the year before. It was also the third straight quarter in the black, the first time Amazon has done so in more than three years.
Amazon, which is known to re-invest heavily back into its company, made $136bn in net sales in 2016, up 27% from £107bn in 2015.
Its fourth-quarter sales alone were $43.7bn, up 22% from the same period in 2015.
Jeff Bezos, Amazon's founder and chief executive, credited the Amazon Prime programme with this success. "Our Prime team's customer obsession kept them busy in 2016," said Bezos during the earnings report. " "Prime members can now choose from over 50 million items with free two-day shipping — up 73% since 2015."
Amazon's report did not break out sales figures for its most talked-about device, the Echo, powered by Alexa. However, in December the company issued a press release claiming to have sold "millions of Alexa-powered devices" over the holidays with sales up over 9x compared to last year's holiday season".
The company also reported that third-party developers have released more than 4,000 new Alexa Skills since October, including AT&T, CBS, Pizza Hut and The Wall Street Journal. Developers are also integrating Alexa Voice Service into products by brands such as Ford, Volkswagen, Huawei and LG.