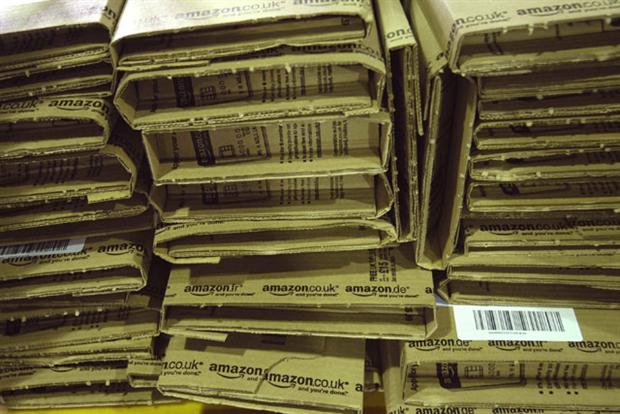 The mistake was the fault of software provided by RepricerExpress, which is used by third-party sellers on Amazon to ensure that their prices are the cheapest on the market.
But on Friday (12 December), between 7pm-8pm, an error caused prices to be cut to as little as 1p an item, with Amazon fulfilling many of the orders that came in as a result of the mistake.
Small businesses that use the service have complained that they face bankruptcy in 2015 as a result of the debacle, with some firms saying the glitch has cost them tens of thousands of pounds.
Judith Blackford of Kiddymania, told Sky News: "I have lost about £20,000 overnight. Having asked Amazon to cancel the orders they are still sending them out and charging me horrendous fees.
"Surely someone has to be accountable for this. I will be bankrupt at this rate by the end of January."
Brendan Doherty, chief executive of Belfast-based RepricerExpress, said in a statement: "We experienced a problem with RepricerExpress on Friday evening which caused incorrect pricing to be sent to Amazon.
"We managed to get the problem resolved so that any new prices going to Amazon were correct within about an hour of the problem being reported. It took a further few hours to get incorrect prices reverted to their original prices where possible."
He assured sellers that Amazon would not penalise seller accounts and that the retailer has said that the vast majority of orders placed were cancelled.
He added: "I understand that this issue comes at the most important time of the year for our customers and I am deeply sorry by the disruption that has been caused."