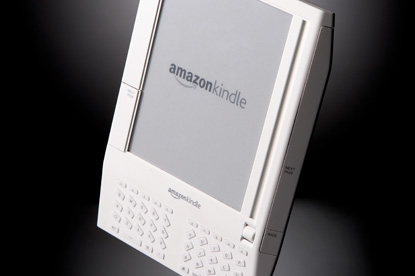 The online retailer has filed two US patent applications for products that would serve ads embedded in content downloaded to Kindle readers, as well as paperbacks sold through its on-demand book publishing service.

Under the plans, ads carried in the online books would be related to the content they appeared in. They could also be made relevant to the user's Amazon purchasing profile.

The applications state that one of the benefits would be to lower the cost of content for consumers, which could widen the appeal of ebooks. It is expected that ad-free books will still be available to those that want them, but at an unreduced price.