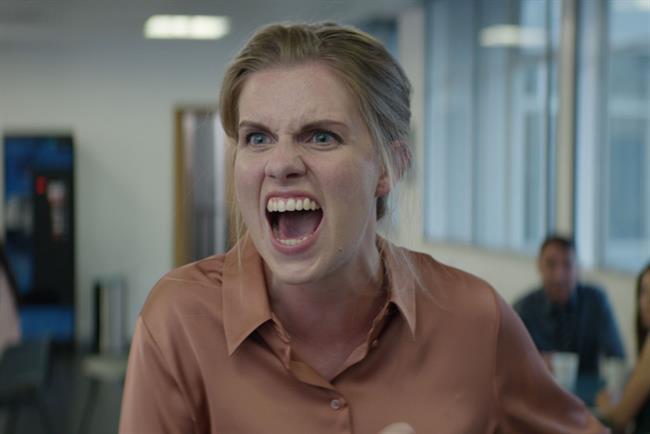 Amazon Prime Video is seeking an agency for a brief covering France, Italy and Spain.
It is understood that Droga5 London, Fold7 and MullenLowe are among the shops vying for the business. Tissue meetings were held last week.
Amazon Prime Video has been ramping up its European expansion with a strategy to create more original content for local audiences.
Meanwhile, the European Union has approved new regulation that will require streaming services to ensure at least 30% of their content is local programming.
In October, Amazon Prime Video launched its biggest brand campaign to date, running in the UK and Germany. Created by Droga5 London, the ads follow protagonists whose lives are transformed after bingeing TV series on the platform. The agency continues to work with the brand in the UK and Germany.
An Amazon spokeswoman declined to comment.