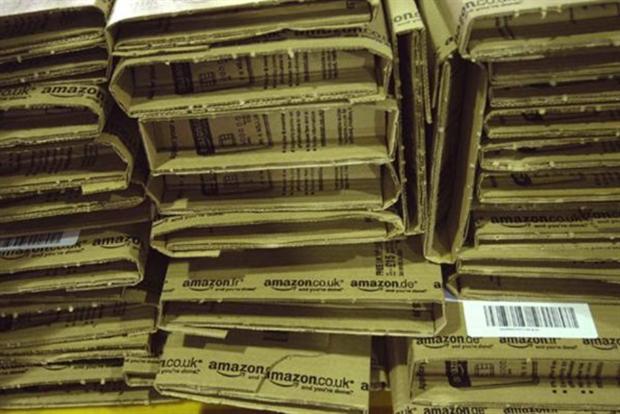 But sales for its fourth quarter results, ending 31 December 2014, grew by 15%, with company founder and chief executive Jeff Bezos singling out the performance of Amazon Prime, which despite an increase in price, grew its membership by 53% in 2014.
The online retailer was also helped by a buoyant Christmas sales. According to Kantar data, Amazon snapped up a quarter of all money spent on entertainment in the 12 weeks to 21 December.
But Amazon warned that the coming months would be tough and unpredictable due to the vagaries of foreign exchange rates, the fluctuations in local economies and other unforeseen global events – all of which could lead to an operating loss of up to $450m.
Jeff Bezos, Amazon's founder and chief executive, said: "When we raised the price of Prime membership last year, we were confident that customers would continue to find it the best bargain in the history of shopping.
"The data is in and customers agree – on a base of tens of millions, worldwide paid membership grew 53% last year – 50% in the US and even a bit faster outside the US.
"Prime is a one-of-a-kind, all-you-can-eat, physical-digital hybrid. In 2014 alone we paid billions of dollars for Prime shipping and invested $1.3bn in Prime Instant Video.
"We'll continue to work hard for our Prime members."