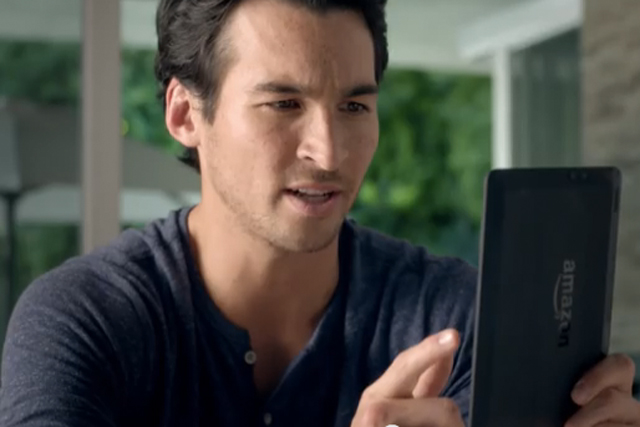 Analysts had expected to see sales revenues of $26bn for the October-to-December period. While Amazon's sales rose by 20% year on year, it reached $2.59bn. Shares dropped by 10% in after hours trading.
Now Amazon has released a sales guidance for the current quarter of $18.2bn to $19.9bn, which falls short of analyst forecasts.
Despite this, Amazon recorded a 22% rise in full year sales to $74.45bn, compared to its earnings of $61.09bn in 2012.
In addition, Amazon is reviewing its Prime delivery plan, which offers customers unlimited shipping for a one-off $79 annual fee, to boost earnings.
Chief financial officer Tom Szkutak told the Financial Times: "We haven't done a price increase in nine years. Shipping costs have gone up."
Jeff Bezos, founder and chief executive of Amazon, said this is a "good time" to be an Amazon customer, despite the pressure the company is under from investors to boost its earnings.
He said: "You can now read your Kindle gate to gate, get instant on-device tech support via our revolutionary Mayday button, and have packages delivered to your door even on Sundays."
"In just the last weeks, Forrester, YouGov and ForeSee have all ranked Amazon number one, and we believe we're just scratching the surface of what world-class customer service can be."