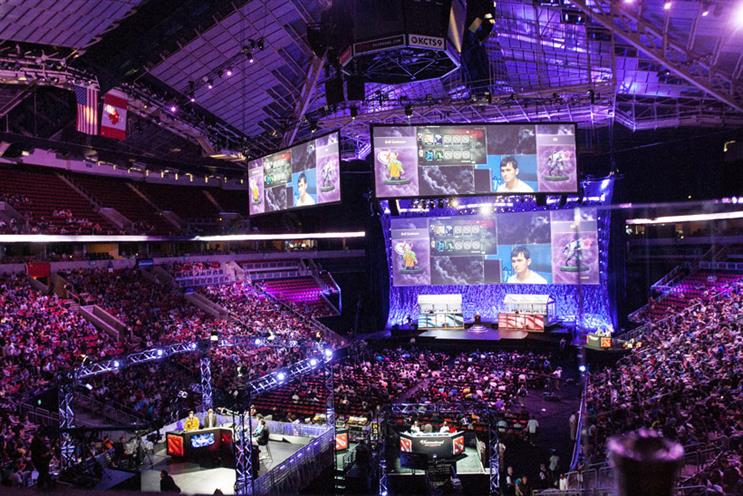 The job ad does not muddle its words when it comes to the social and economic significance Amazon believes gaming holds, saying:
"We believe the evolution that began with arcade communities, growing to the live streams and esports of today, will continue to a future where games are a global cultural touchstone that cuts across age, gender and nationality."
The position is based in London.
Amazon first announced it would develop video games in 2014 – the same year it acquired game streaming platform Twitch for $970m.
Alongside products like Amazon Music, Amazon Prime Video, and Kindle, a move into gaming gives the tech giant a presence in all the main areas of entertainment media.
Games engine
At the start of last year, Amazon annouced the release of its own free game engine, Lumberyard – a significant move, because most developers work with a small number of engines, such as Unity and Unreal.
Amazon called Lumberyard "a free AAA game engine deeply integrated with Amazon Web Services and Twitch."
Lumberyard received a boost in December when the developer of Star Citizen - the biggest crowd funded game in history - announced it was moving its development to the engine. Star Citizen has now brought in $141m (£116m) in funding. It previously used an engine built on Crytek's more established Cryengine.
Chris Roberts, founder of Star Citizen developer Cloud Impeium Games, said: "Looking at Crytek's roadmap and Amazon's we determined that Amazon was investing in the areas we were most interested in.
"They are a massive company that is making serious investments into Lumberyard and AWS to support next generation online gaming. Crytek doesn't have the resources to compete with this level of investment and have never been focused on the network or online aspects of the engine in the way we or Amazon are."
Campaign named Amazon as its Disruptor of the Year last month.