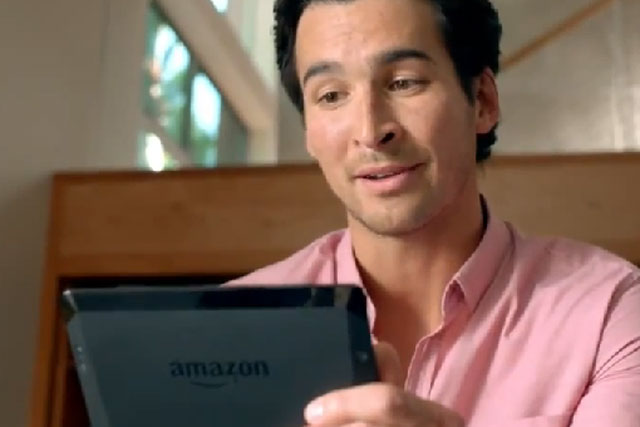 The company has been demonstrating prototypes of the phone to developers in Seattle and San Francisco with plans to formally announce the phone in June ahead of it shipping phones by the end of September, according to The Wall Street Journal.
Amazon reportedly aims to achieve cut-through with its phone through a screen that is capable of displaying 3D images without the need for 3D glasses. It is expected to position the phone as ideal for gaming.
The 3D effect will be delivered through retina-tracking technology that is built into four front-facing cameras.
Mass production is said to be planned for later this month with an initial order for 600,000 units.
Amazon launched an internet-enabled set-top box at the beginning of the month that is similar in size to rival product Apple TV.
The phones are likely to be affordable because Amazon pursues a policy of not-profiting on sales of its hardware devices such as the Kindle e-reader or Kindle Fire tablet, to maximise sales of the devices and increase opportunities for profits on goods and services available through the devices.