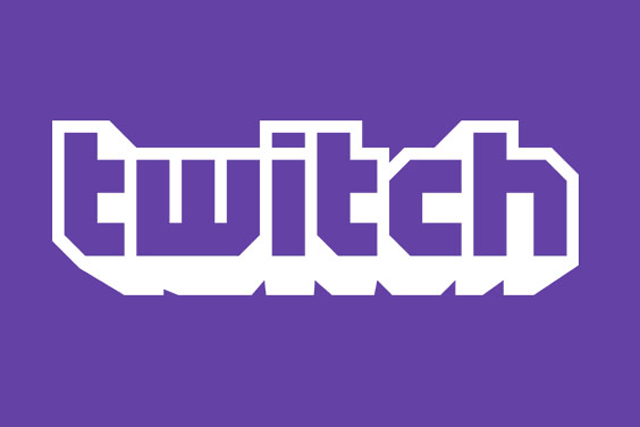 Google's YouTube was initially rumoured to be involved in late-stage negotiations for Twitch, an ad-supported and subscription-based service, which lets online gamers stream their gameplay live. As well as individual gamers, the site is used by professional players, games publishers and developers, gaming media and "esports organisations" (teams of competitive players).
In July, more than 55 million unique visitors to Twitch watched 15 billion minutes of video produced by Twitch's broadcasters, according to Amazon's announcement. By way of comparison, YouTube boasts more than one billion unique visitors watching six billion hours of video per month.
Amazon chief executive Jeff Bezos said: "Broadcasting and watching gameplay is a global phenomenon and Twitch has built a platform that brings together tens of millions of people who watch billions of minutes of games each month.
"Like Twitch, we obsess over customers and like to think differently, and we look forward to learning from them and helping them move even faster to build new services for the gaming community."
In a statement, Twitch chief executive Emmett Shear said the company would retain its independence.
He said: "We chose Amazon because they believe in our community, they share our values and long-term vision, and they want to help us get there faster."
It is possible Amazon plans to step up its activity in video ads, with digital advertising making up a growing part of the company's revenue. Amazon made $750m (£452m) last year, according to eMarketer. That is projected to rise another 40% this year to more than $1bn (£60m). That compares with YouTube's estimated $5.6bn (£3.3bn) in ad revenue last year.
Amazon hasn't said exactly what it plans to do with Twitch, although the company has previously taken an interest in gaming.
Although it has yet to produce a major hit, the company launched its own game development studio in 2012. It also provided a gaming controller with Fire TV, its streaming media player.