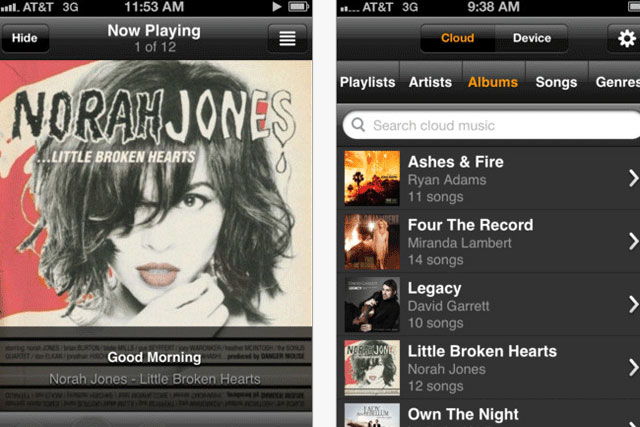 The e-commerce giant is reportedly set to roll out the service, which enables users to store songs on Amazon and access them across a range of devices, in a similar way to iTunes.
Amazon already offers a cloud music service. However, this requires users to upload tracks to Amazon's servers.
The record label deals with Universal Music Group, Sony Music Entertainment, EMI and Warner Music Group, means the service is likely to offer the "scan and match" service offered by iTunes to match a user's music collection across devices.
It is expected to launch in July in the US, with Europe availability to follow shortly.
Users who buy music through Amazon's music store will be given a certain amount of free storage, with an annual fee available to those who want more storage.
In November last year, Google launched its own attempt to rival iTunes with Google Music. However, it only signed up three of the four record labels, failing to get Warner Music Group on board with the service.
Follow Sarah Shearman on Twitter @Shearmans