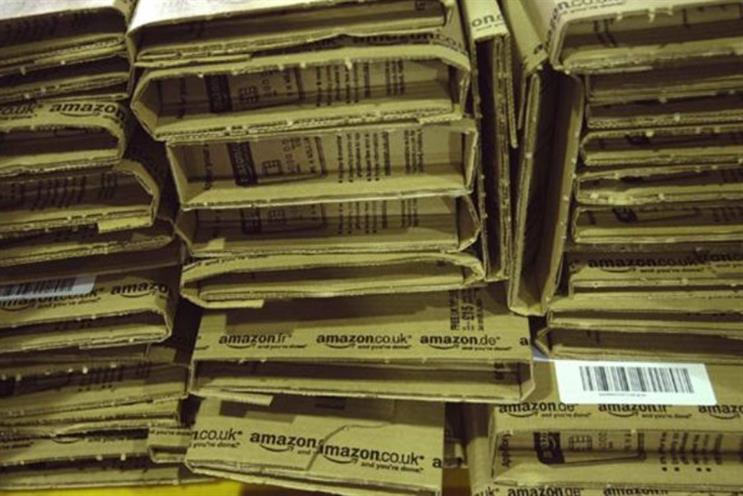 Data from Kantar Worldpanel shows Amazon raked in £1 of every £4 spent in the run up to Christmas, beating all competitors in the market. It was also boosted by what Kantar described as a "record" year for online shopping in the sector, where 39% of all transactions were online.
Overall it had 25.6% of the spend share according to the data, up 0.8% on 2013. Tesco followed in second place with 14.6% of the share. HMV followed with 13.9%. Game Group saw the biggest sales increase over the year, 1.4% higher than the previous year.
Meanwhile, sales at Asda plummeted 3.4%.
Kantar said this fall was reflective of a "tough" environment for supermarkets, both in the entertainment market and more broadly.
"While consumers' average online spend increased by 6% this Christmas, they still spent less than they did when shopping in physical stores as retailers struggled to get them to shop impulsively online," said Fiona Keenan, strategic insight director at Kantar Worldpanel.
"A third of in-store purchases were bought purely on impulse, creating an additional £119 million for the industry, but when shopping online this proportion halved. Retailers need to identify ways to encourage impulse purchasing in an online environment, particularly as so much of our spend goes through this channel."
Read next