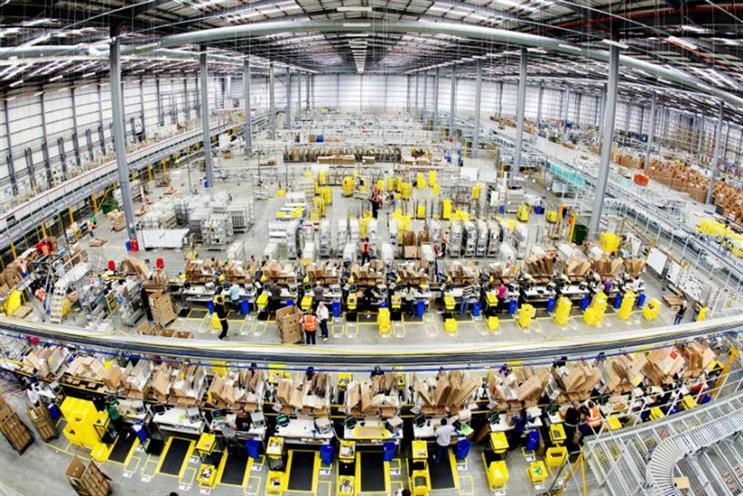 The online retailer is expecting the deliveries to start this month, initially in Birmingham. The freelance drivers will first be used to make one-day deliveries, including one-hour Amazon Prime Now deliveries.
As with Uber, drivers will be able to choose when and where they want to work, with a mobile app used to indicate their availability.
Amazon began using drivers on this basis last year in cities including its hometown of Seattle, but this is the first time it has done so in the UK. It has said that it expects drivers to earn around £13-15 an hour, including tips – but this could depend on their ability to complete a delivery in the expected time.
The so-called 'gig economy', in which companies like Uber provide work for individuals but do not directly employ them, has been criticised from some quarters for increasing economic insecurity.
Uber itself is facing a court case from drivers who claim they should be considered employees of the company and enjoy the legal protections associated with that status.
But Amazon cited research from the Centre for Economics and Business Research suggesting flexible working had the potential to increase overall work rates. The research found that 68% of people who did not have a job would be inclined to start working if they had the chance to work flexibly.
Source: FT