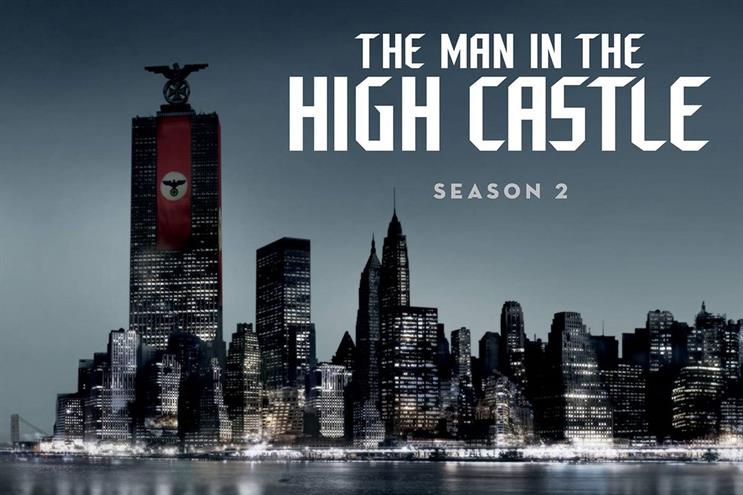 Price was suspended last week after The Man in the High Castle executive producer Isa Dick Hackett told The Hollywood Reporter he had repeatedly propositioned her in 2015.
He was initially suspended only hours after the publication of the article, reports The New York Times.
His resignation comes as a scandal engulfs the entertainment industry as actresses denounce the behaviour of Harvey Weinstein, who is accused of multiple incidents of sexual harassment and assault.
Price revealed he had left Amazon Studios, which makes original film and TV shows for Amazon Prime Video, in a public Facebook post.
Before Hackett's interview Price had already become embroiled in the Weinstein scandal after Rose McGowan, an actress who reached a settlement with Weinstein, directed a series of tweets at Amazon founder Jeff Bezos.
In the tweets she said she had told the head of Amazon Studios that Weinstein had raped her.
She tweeted: "Jeff Bezos I told the head of your studio that HW raped me. Over and over I said it. He said it hadn't been proven. I said I was the proof.
"I love Amazon but there is rot in Hollywood. Jeff Bezos be the change you want to see in the world. Stand with truth."