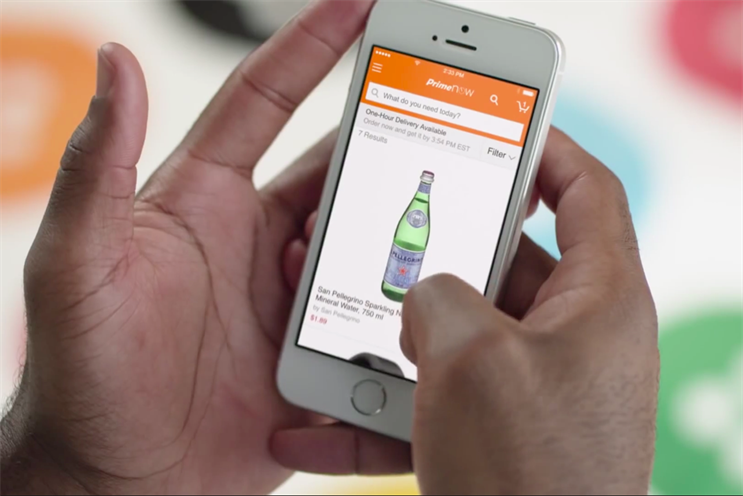 When it comes to paid desktop search, Amazon.co.uk generated almost 35 million clicks in 2016, over 8.5 million more than the next advertiser in the ranking, according to the Kantar Media company.
Globally, AdGooroo observed that Amazon's search advertising strategy differs on the individual market. While the online retailer is a top Google Shopping product listing advertiser in France, Italy and Spain since 2014, it has not begun using the format in UK.
Travel site booking.com was the second biggest retailer on the list; its search ads generated 26.3 million clicks over the course of the year, followed closely by mobile phone network giffgaff.com with 25.9 million.
The study – which ranked the top 20 UK paid search advertisers based on Google.co.uk desktop text ad clicks – also found that financial services is the largest contributing sector in the UK. This sector accounted for 24% of spend on Google.co.uk in 2016.
The second largest contributing sector was retail shopping, which made up 14% of the spend last year, followed by travel and online gambling which each accounted for 12%.
Top keywords used in the UK for search included: 'car insurance', 'payday loans', 'casinos', 'travel insurance' and 'hotels'.