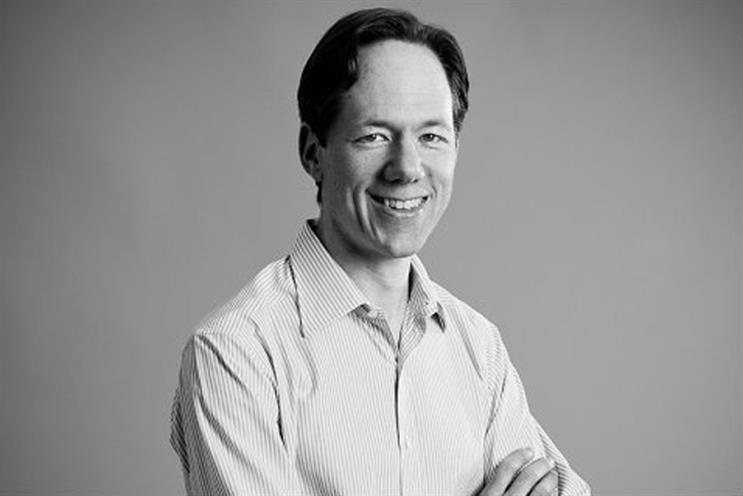 Amazon UK boss Christopher North quits
Amazon's UK boss Christopher North is leaving the company to become president and chief exec at US etailer Shutterfly.
The move will be effective as of 31 May and will end North's five years in charge of Amazon in the UK.
Under North the UK operation has seen strong growth and has consolidated its position as one of Amazon's most important markets outside the US. However, his time has also been beset with controversies over Amazon's tax arrangements and working conditions in its distribution centres.
North said: "With Shutterfly's dedication to customers, incredible team and track record of innovation, I believe the company is strongly positioned to grow and increase profitability in order to drive shareholder value.
Prior to his time at Amazon, North held senior leadership roles with Phaidon Press and HarperCollins Publishers. He has also served as a media and entertainment consultant at Booz Allen & Hamilton.
Source: Street Insider
Google to sell off robotics arm
Execs at Google parent company Alphabet have concluded robotics firm Boston Dynamics is unlikely to produce a marketable product in the next few years and have reportedly put the unit up for sale.
Potential acquirers include the Toyota Research Institute and Amazon, which already makes robots for its fulfillment centres.
Google acquired Boston Dynamics in late 2013 as part of an acquisition spree in the robotics field. Deals were spearheaded by Andy Rubin, the former boss of Google's Android division, who has since left the company.
Google's robotics push also saw it bring around 300 robotics engineers into Google.
The year after the acquisition Google's robot initiative, dubbed Replicant, was reportedly plagued by leadership changes, failures to collaborate between companies and an unsuccessful effort to recruit a new boss.
Source: Bloomberg
Coca-Cola's UK boss slams sugar tax
Coca-Cola's UK chief claims the Government's plan to introduce a tax on sugar will not reduce obesity.
Leendert Den Hollander, vice-president and general manager of Coca-Cola, said a sugar tax was the wrong way to address obesity obesity.
Speaking at the Retail Week Live conference, he said: "We believe and acknowledge and understand the issues around obesity and we have worked for a long time to try and address [this] as an industry and as a company
"If we are truly after behavioural change there's no evidence in the world that it is actually coming from sugar tax so we are not debating the issue we are debating the solution."
He argues nutritional information on the company's products helps consumers to make "informed choices" and highlighted Coca-Cola offers a range low calorie alternative products.
He added: "We just believe there's no proof or evidence that sugar tax works. There's no evidence that calories significantly reduce after sugar tax."
Source: The Independent
Catch up with some of our longer reads...
It's tempting (and useful) for marketers to put people in neat demographic boxes. But, as consumer lives become more fluid, age-agnostic and globally minded, is it time to put a stop to generational generalisations, asks Rebecca Coleman.
At a time when parenting is endlessly interrupted by digital communication and social media, brands must beware of exacerbating the pressure on women, writes Nicola Kemp.
If you watch one video today...
...hear what the public think of the Conservative government spending £5m to promote the new National Living Wage.