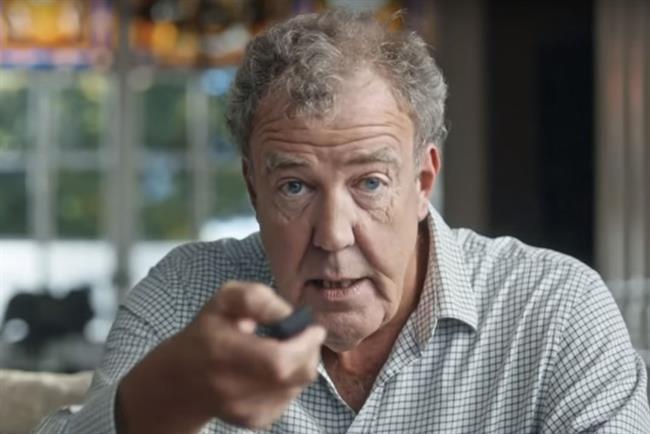 The online retail and media giant made $9.03 billion (£6.31 billion) from Britain, up $700 million or 8 per cent on a year earlier.
The rate of growth was slower than in 2014 when it added $1 billion in UK sales to hit $8.34 billion.
However, currency weakness means Amazon's UK recent growth has been stronger than it looked as the pound-dollar exchange rate fell from $1.65 in 2014 to $1.53 in 2015.
Britain is Amazon's third biggest market after America and Germany. UK sales from e-books, electronics and other goods have more than doubled from $4 billion in 2010 and now generate about 8 per cent of the company's global sales.
The accounts show Amazon paid only $417 million in corporation tax outside America, despite making $36 billion in sales, and has, until last year, routed most of its UK sales via Luxembourg.
However, in contrast to other tech giants including Google, Facebook and Apple that process their sales offshore, Amazon makes little profit by running at close to break-even. Corporation tax is paid on profits, not sales.
Amazon spent $3.8 billion on advertising and promotional costs, up $500 million from $3.3 billion in 2014.
Although that was at a slower rate than the $900 million increase seen the year before, separate Nielsen figures have shown that Amazon increased its UK ad spend significantly by about 40 per cent during 2015.
Amazon is expected to spend heavily to promote the launch of Jeremy Clarkson's new motoring show on Amazon Prime and the expansion of its UK grocery service, which is focused on dry goods via Amazon Pantry but could soon include fresh goods if it launches Amazon Fresh.
UK supermarkets have been fretting about Amazon Fresh because of flat sales and falling prices.