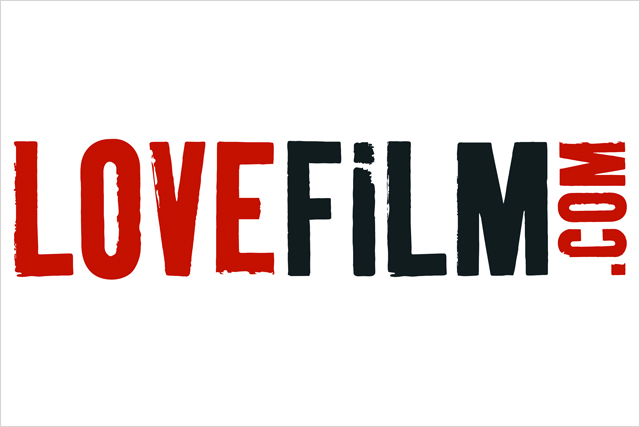 The new features on the Xbox 360 app include an improved search function and recommendation engine as well as an optimised user interface.
LoveFilm has also added a Watchlist feature to allow users to save a list of the LoveFilm Instant titles they would like to watch.
The update will make it easier for users to resume watching programs through the homepage display, which keeps track of what is being currently watched as well as the last point reached in the video.
The release of the new Xbox app follows the launch of the new version of the LoveFilm Instant app on the PlayStation 3 back in May. The PS3 app gives users HD streaming, which has been available on Xbox 360 since May 2012.
Xbox users can download the app from the Xbox Live store today. It will soon be extended to all LoveFilm-enabled devices.