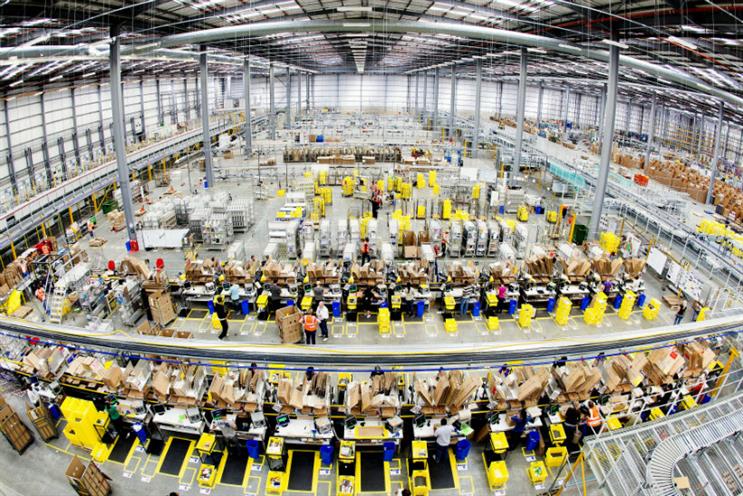 Speaking at Amazon's annual shareholder meeting, Bezos revealed the company was constructing another store in San Diego. The company already has a physical bookshop in a Seattle shopping centre.
"We're definitely going to open additional stores, how many we don't know yet," he said, according to the Wall Street Journal. "In these early days it's all about learning, rather than trying to earn a lot of revenue."
At one point Amazon was reportedly opening "hundreds" of stores, but this was thought to be an exaggeration.
Amazon Prime, the company's £80-a-year membership service, will offer additional benefits such that consumers will feel they are "being irresponsible" for remaining non-members, Bezos said.
He gave no detail on new services, but it's thought the company is set to expand its own-label food offering on Amazon Prime.