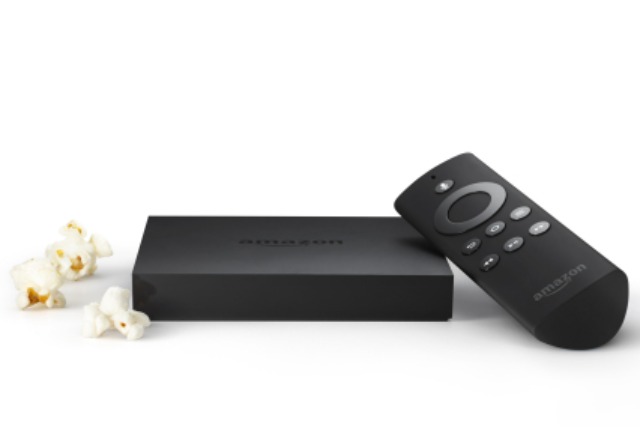 Dan Wright, director of Amazon's European media group, told Marketing that the demand for advertising has been "very robust" and as a consequence the company is hiring "media sales professionals, media services professionals, designers and product managers".
The hiring spree coincides with news that Amazon is going to take on Apple and Google with the launch of internet-enabled set-top box Fire TV, although Amazon would not comment on how the product will affect the company's ad business.
Speaking generally on how Amazon approaches new technology such as wearable devices, Wright said: "If there are solutions or services or technology that we can build or invent or deliver to improve the customer experience then we will be thinking about what that looks like."
Wright is based in Luxembourg, where he oversees the burgeoning European ad business in UK, Italy, France, Germany and Spain, and visits the different markets to meet with different clients.
Tech giants including Apple and Amazon sell virtual goods and services via offices in Luxembourg in order to take advantage of the country's 3% tax rate, but are now facing a crackdown by Chancellor George Osborne.
Amazon has not revealed a UK launch date for its set-top box, but it is likely to make its way to the UK eventually because of the company's policy of focusing on product parity across countries.
Wright said: "It is important to us that in the eight countries we have our advertising business, five of which are in Europe, that we deliver that parity of product functionality across different locales."
At the moment one of Amazon's key objectives is to build its mobile ad business after it saw roughly 50% of its consumers shop on mobile devices over the festive period.
Amazon is focused on enabling "discovery" on mobile, which is central to its ad business' proposition.
Wright said: "Our vision is to be the earth's most customer centric company and advertising is part of that objective. And if we are very good at improving the customer experience through advertising, better discovery and more relevant ads for consumers, then advertisers win.
"In the ads we've put customer ratings right into our ads to help consumers understand what others think about those products. For ecommerce ads, those ads tend to perform 20- to 30% better than standard display ads."