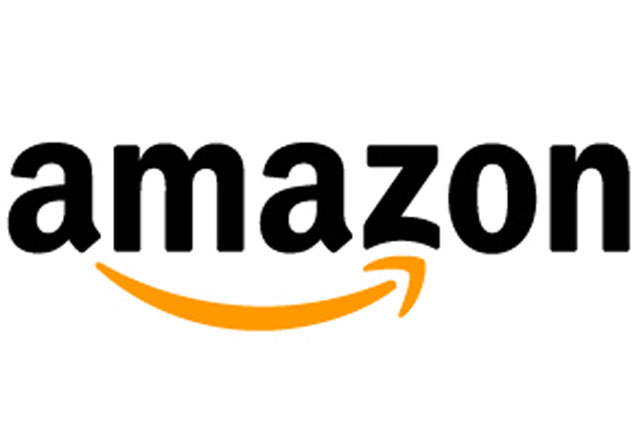 When news first broke this week that Amazon has patented a revolutionary method for "anticipatory package shipping", commentators were quick to point out how Minority Report it sounded.
However, the process for predicting what people want and when they will order that product has clearly been in development at the global online firm for some time, with the patent first filed back in August 2012.
While retail experts will speculate what this means for rival businesses as delivery times are slashed - and whether it will even work or leave Amazon fulfilment centres clogged up with never-ordered products – here is exactly what Amazon has in mind.
In its US patent application, it has included a diagram of the process, and it outlines the potential service as:
"A method and system for anticipatory package shipping are disclosed. According to one embodiment, a method may include packaging one or more items as a package for eventual shipment to a delivery address, selecting a destination geographical area to which to ship the package, shipping the package to the destination geographical area without completely specifying the delivery address at time of shipment, and while the package is in transit, completely specifying the delivery address for the package."
The master of the algorithm, only Amazon could try this. It will either be a costly, logistical nightmare or represent a true retail revolution - one which may leave many rivals behind.