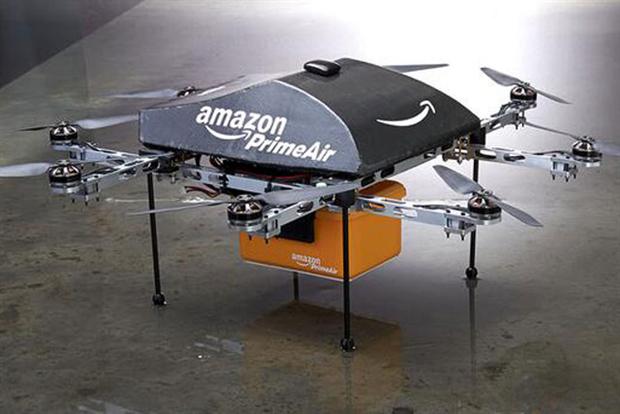 Amazon, which last year advertised for aviation experts and pilots to work with Amazon Prime in the UK, had its plans slapped down last month after the FAA ruled that the airborne carriers should not be used to drop off cargo.
But yesterday, the US Federal Aviation Administration (FAA) granted permission for the online retailer to use people with pilot's licences to test the unmanned aircraft, but with a number of conditions attached.
Prime Air drones must be flown at 400 feet or below, only during the day and must stay in the sight of their pilots. The latter stipulation would presumably undermine eventual plans for drones to deliver to consumers.
Bizarrely, the drones are allowed to take to the air despite the fact that US law states that drones are only allowed to be flown for recreational use and not commercial use. However, the FAA is reviewing those rules and is expected to extend them to permit commercial drone usage.
The ruling also decrees that Amazon must provide data on the number of flights it is making and supply monthly updates.
Amazon's plans to take to the air have received their fair share of criticism, not least from a futurologist who argued that they are merely a PR stunt.
Amazon's drones are designed to travel at up to 50 miles an hour and carry packages of up to 20kg.