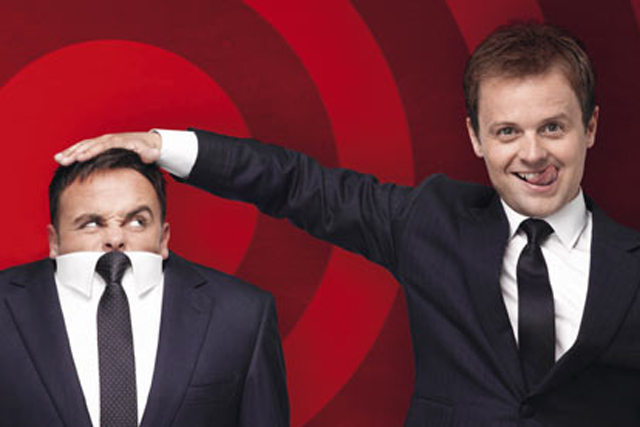 Ambrosia will have a presence across ITV1 and ITV2 showcasing its pudding and pots range for the duration of the series.
The sponsorship was brokered by Starcom for a six-figure sum.
The game show first aired in February last year and captured more than six million viewers.
Ambrosia idents, created by Dare, will be shown throughout every Saturday episode and during repeats on ITV2.
The Premier Foods-owned brand will receive exposure on ITV.com and will also run a competition that offers consumers the opportunity to win a family holiday at a Devon farm.
Rachel Moss, marketing controller at Ambrosia, said: "Frequency of purchase is key to driving the growth of the Ambrosia brand and sponsorship allows us a more frequent interaction with our target audience."
Premier Foods launched its 'Great Little Ideas' campaign in March 2010. It encourages consumers to cook meals from scratch, using its range of brands, including Ambrosia, Oxo and Sharwood's.
Last week, the food company backed the initiative with the launch of the Baking Ideas sister site.