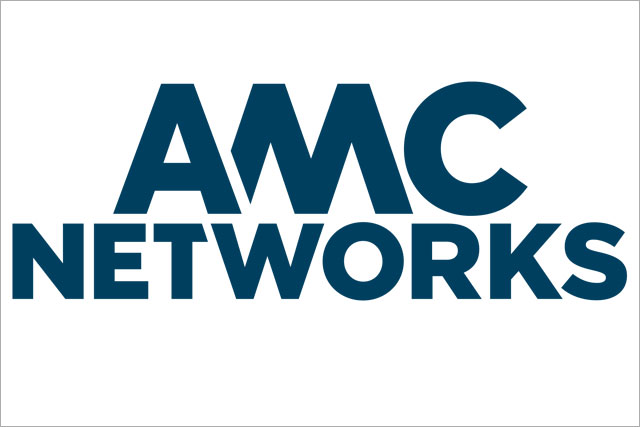 The deal is expected to go through in the first quarter of 2013. The businesses being sold include Chello Zone, which operates channels such as the Horror Channel, CBS Drama, CBS Reality and CBS Action in the UK as part of a joint venture with CBS.
Other divisions to be sold include Chello Multicanal, Chello Central Europe, Chello Latin America and Chello DMC as well as Chellomedia's stakes in its joint ventures with CBS International, A+E Networks, Zon Optimus and other partners.
The deal does not include Chellomedia's Dutch premium channel business, which consists of the Film1 and Sport1 channels.
Liberty Global said the assets to be sold generated revenue of approximately €350 million during the 12 months to 30 June 2013.
Mike Fries, the president and chief executive of Liberty Global, said: "This is a great transaction for all parties. Chellomedia is one of the largest international channel groups with distribution to more than 390 million households in 138 countries and I have no doubt that the management team will continue to build tremendous value as part of AMC.
"For Liberty Global, this transaction is attractive from both a valuation and liquidity perspective. It also simplifies our business and allows us to focus on our core markets and more strategic programming opportunities."
The deal is subject to limited closing conditions but does not depend on any regulatory approvals.