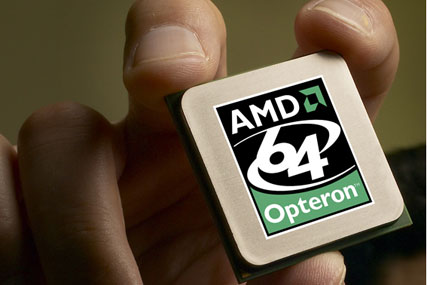 The review comes as AMD looks to compete in the tablet market, with Intel already pushing into this area. AMD has issued an RFI to agencies asking for submissions to become "lead marketing agency" across the EMEA region.
AMD has worked with a number of agencies recently including My Agency and Mason Zimbler.
This followed a decision to review its global ad arrangements in 2005 after the incumbent, McCann Erickson Worldwide, won Intel's £160 million global account.
In 2005, AMD also appointed Enterprise IG as its global brand agency to help implement global brand management and consultancy services across AMD's territories, including the UK.
Since then, the company has shied away from big brand advertising, unlike its rival Intel, preferring to communicate with business customers using its "Vision" strategy to create a better experience for customers. It also opts for personal interaction using social media.
AMD was unavailable for comment.