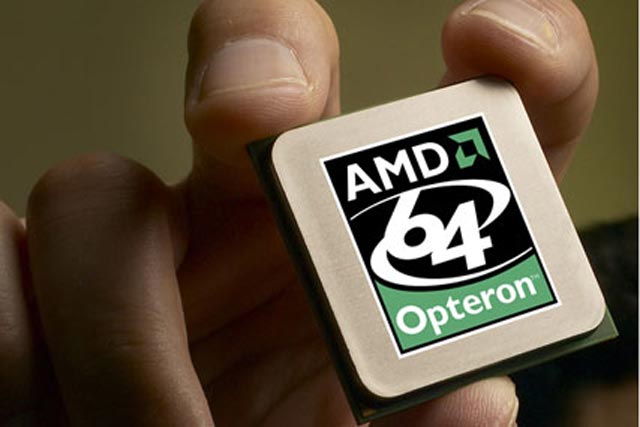 The world's second-largest microchip manufacturer after Intel, launched a review in October. It aims to compete in the tablet market, with Intel already pushing into this area.
A result is expected in the New Year following the pitch, which took place last week in Munich.
AMD has worked with a number of agencies recently, including My Agency and Mason Zimbler.
However, it has shied away from big-brand advertising, unlike its rival Intel, preferring to communicate with business customers using its "Vision" strategy to create a better experience for customers. It also opts for personal interaction using social media.
AMD declined to comment.