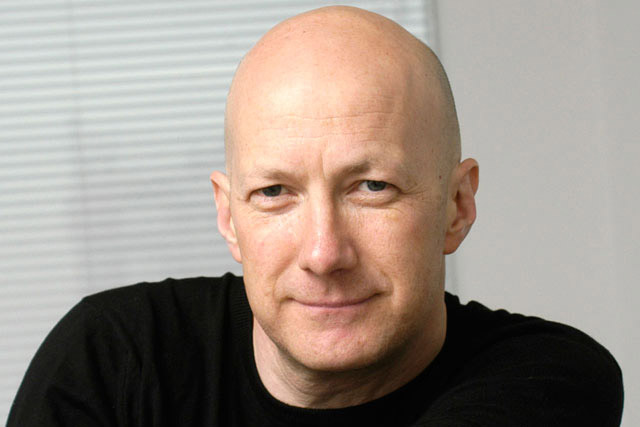 Morris said the reason change was the most difficult and the conservatism was the most ingrained in the US, was because the country was "so huge, if you get it wrong, the danger is so big".
Dana Anderson, the recently promoted chief marketing officer at Mondelez International, described the situation as a "big mucky pond".
She said: "Agencies could be so flexible and move so fast but they don't."
Anderson said talk of "collaboration is old school" and instead collation was the way forward. She recommended that companies tie their innovation efforts to the "overall company's goals" in order to get things done.
Morris, who added responsibility for EMEA to his role as chief executive of the Americas in 2012, said one of the difficult things was the lag of time between deciding to make changes and the changes being delivered.
He said: "A lot of the innovations, especially in new business models, actually take a bit of time to actually work and with so much variety, how you give them enough air and oxygen is difficult."
Anderson said by playing to colleagues' and partners' "ego and competitiveness", you could get them on board.