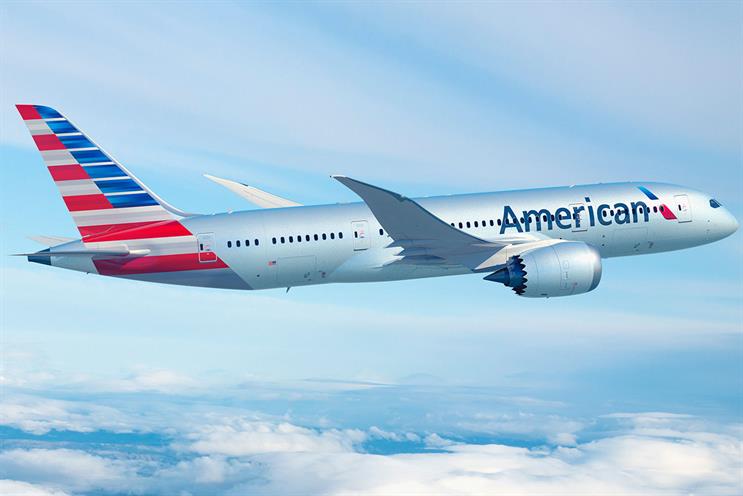 The airline called the review in July. It was handled by AAR. American Airlines had worked with McCann Worldgroup agencies for more than 20 years.
Outside of the US, UM, also part of McCann Worldgroup, handled American Airlines' media account. Universal McCann Manchester had the business in the UK.
Fernand Fernandez, the vice president, global marketing for American Airlines, said: "We want to capture the enthusiasm and passion our employees have for the future of the airline and deliver that message to our customers with a genuine and unique campaign.
"We think our employees and our customers will be proud of how CP&B and MediaCom work with us to present American's brand in the coming years."
The pitches took place in Fort Worth, Texas, where the airline is headquartered, after chemistry meetings were held in New York.
The agencies have been tasked with helping the airline deliver on its vision to "restore American to the greatest airline in the world".
Lori Senecal, the global chief executive of CP&B, said: "We are honoured and excited that American has chosen CP&B and our partner MediaCom to help them achieve the bold ambitions they have for their brand.
"We are really inspired by their energy and vision, as we love working with forward thinking clients to drive brand and business growth."